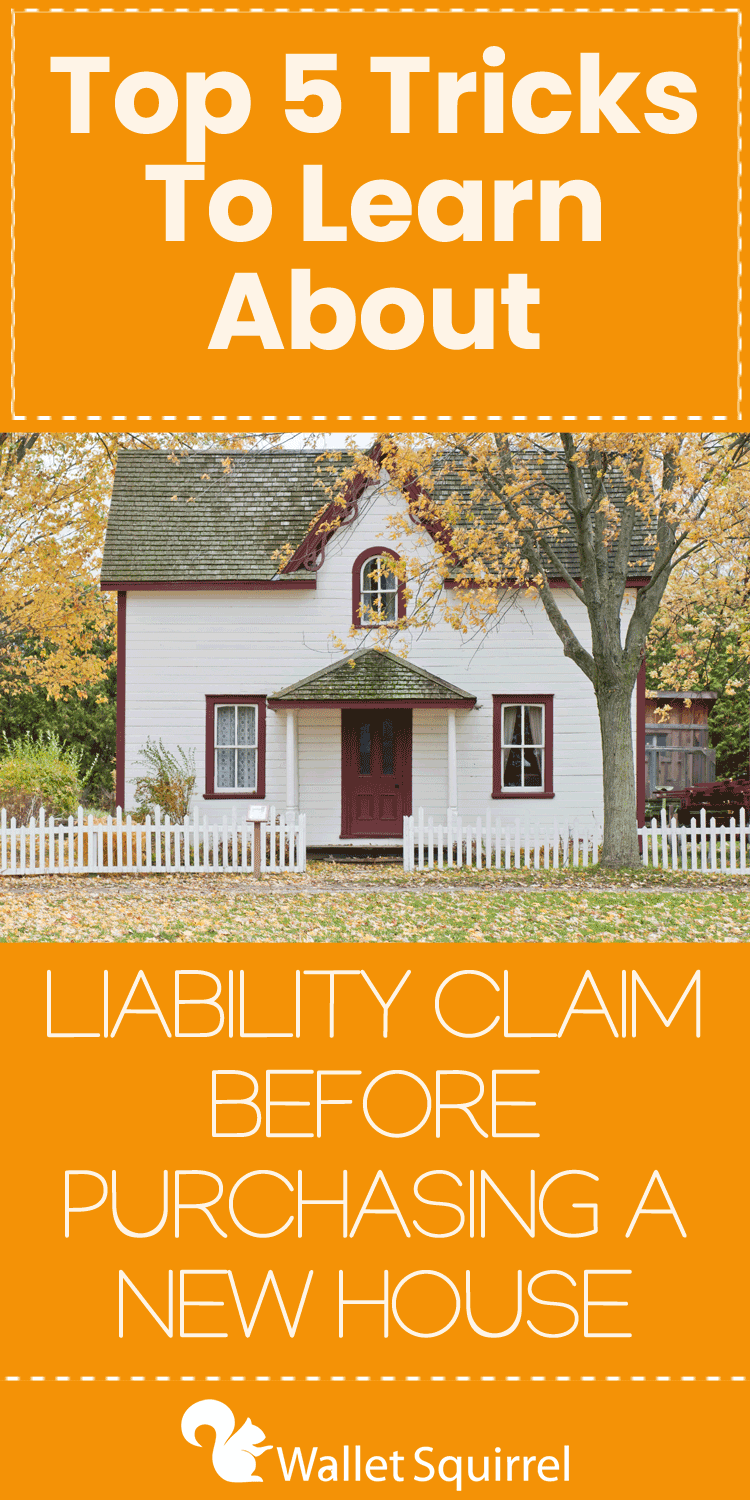 Homeowner insurance coverage can be a financial lifesaver for both you and your family, but it is still not required by law. If, however, your house is under the mortgage, you will probably have to provide proof of some sort of home insurance to protect the investment. Still, even if your house is not mortgaged, it is a good idea to invest in property and liability insurance coverage. To help you navigate through the process of insuring your new home, a tech-savvy and user-friendly insurance agency such as Pathway offers automated processes, readily available over a phone or desktop app.
In the text below, we will take a deep dive into what you will need to look out for when it comes to homeowner liability insurance.
Learn About What Liability Claims Cover
As a part of your home insurance, liability claims safeguard your current and future assets in the case that someone brings a charge against you. Depending on your particular coverage, personal liability can cover you, members of your family, or your household (pets included). In some cases, the liability claim even covers you off-premisses, for example, if your pet injures a person during their walk, or your kid accidentally injures someone at school. Usually, if you want coverage this wide, you'd need to consider opting for umbrella coverage. Liability claims can cover personal injuries, defense costs (sometimes assigning a lawyer), no-fault medical payments to others. The latter is a cost-effective and less stressful way of settling without a lawsuit in the case of an injury to another person or their pet. As mentioned before, a liability claim can also cover damages or injuries caused by your pets or kids, such as the destruction of property.
How Much Should You Pay for Personal Liability Insurance?
The more assets you have and the more valuable they are, the higher your personal liability costs. Still, Since liability coverage is a part of your homeowner insurance package, you are mostly looking at minimal costs. If your net worth, for example, is assessed at $100,000, your Annual Homeowners Insurance Rate might be around $4000. Only around $150-$300 per year, out of said cost covers personal liability for the entire family. Still, each person is given their own costs, and you should get an agent or a representative to suggest the most adequate limit.
What Are Some Examples of Personal Liability Incidents?
Your kid could be setting off firecrackers and fireworks in your yard and set something on fire. They could also be playing baseball in the street and accidentally hit your neighbor's window, breaking it. They could also get in trouble at college. A tree in your yard could get hit by lightning, and a falling branch could make a dent in your neighbor's car. Also, your dog could accidentally knock over a small child while running. A pipe could burst open at your house, messing up the neighbor's yard.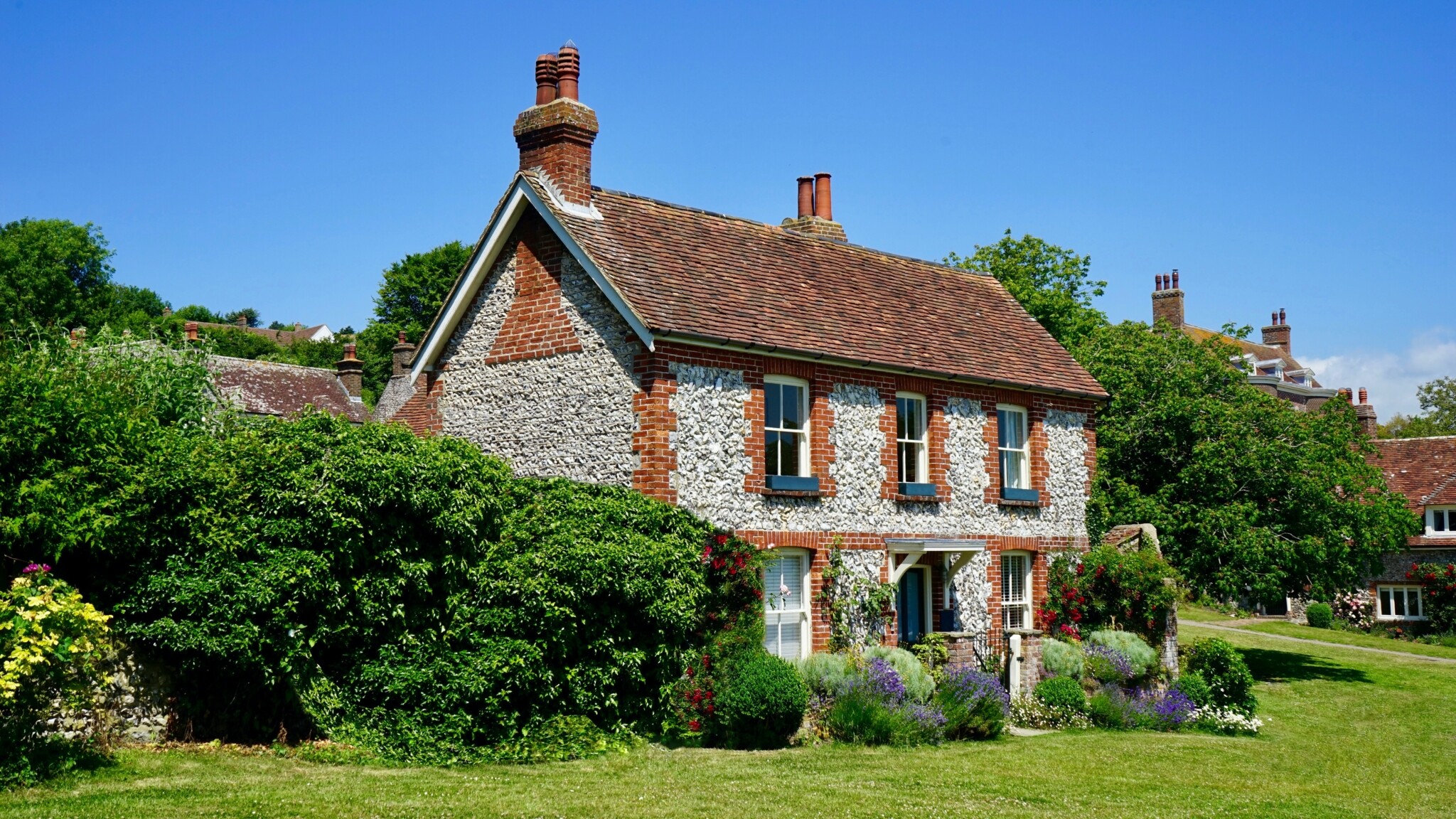 What Does Liability Coverage Not Include?
Your liability claim will not cover injuries or damage to property by registered motor vehicles. Vehicles such as Cars, RVs, or Motorcycles require separate, automobile liability insurance, and liability coverage is not applicable. If, on the other hand, you happen to injure a person during a waterboarding accident, your liability coverage will likely cover the costs. Also, if accidents occur with people working under you, for example, while remodeling, or in your home office, liability coverage likely will not apply. Some insurance agencies offer a separate list of so-called liability "exclusions" to make the whole thing easier for policyholders to understand.
After Paying a Claim, Fix What Caused the Damage if Possible
You might never have to use your liability claim, but if you do, you should do everything you can to avoid repeat claims. If, for example, a tree in your yard caused damage to your neighbor's property during a storm, and you have proof that you have trimmed and pruned the trees, your insurance will cover the costs. Still, you need to consider removing any vegetation that represents future risks. In the case of repeat, preventable incidents, the insurer can refuse to pay up, or even cancel your policy.
Conclusion
A multitude of unpredictable factors (some of which were listed in the text) can result in hefty settlements and even lengthy court battles. Knowing for a fact that an insurance company has your back in a legal situation provides peace of mind, and rightfully so.
https://walletsquirrel.com/wp-content/uploads/2021/04/top-5-tricks.png
512
1024
Guest Article
https://www.walletsquirrel.com/wp-content/uploads/2015/09/Wallet-Squirrel-Logo.png
Guest Article
2021-04-22 07:30:40
2021-05-20 08:20:33
Top 5 Tricks To Learn About Liability Claim Before Purchasing a New House