70 Ways to Make Money
Can you really make money online? Our goal is to build a $10,000,000 portfolio for retirement with just money we've earned online. So it's important to see what works. Here is what we've made so far. Every month we try different ways to make money and share what we made.
1. An app that pays you to unlock your phone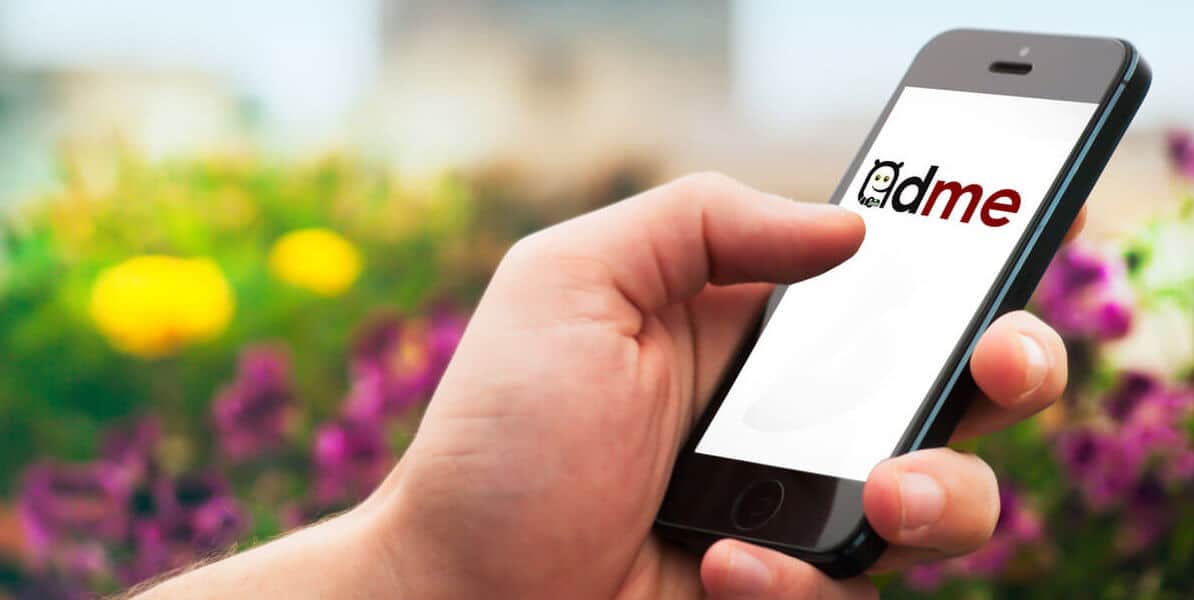 How much can you make: Earn up to $0.50 a day unlocking your phone
In one of my recent post, I talk about how the app (Adme App Review) will pay you each time you unlock your phone. When you unlock your phone, Adme throws up an ad for you to swipe away. It's not too intrusive and doesn't ruin your phone experience. You can earn up to $0.50 a day.
2. Get Paid Monthly Dividends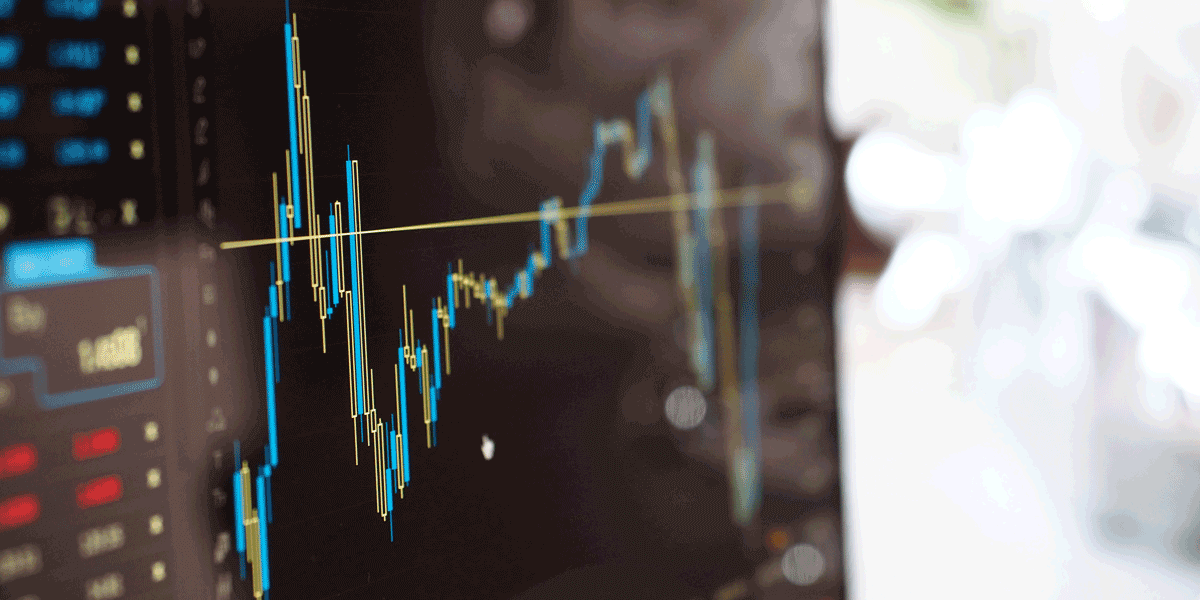 How much can you make: Make 1% – 7% annually of what you invest.
When you own a share of stock, a portion of the company's profits are paid out as dividends to the share holder (you). So monthly, quarterly or yearly you'll recieve money just for owing a portion of the company.
3. Interest Checking Account
&

Saving Account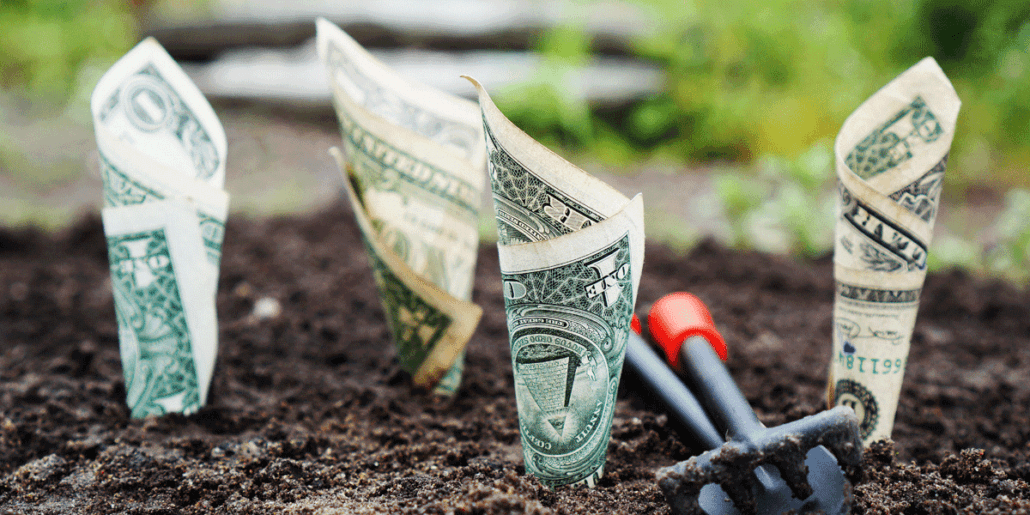 How much can you make: Earn up to 1% Interest in a Savings Account and some Interest on your Checking Account
I didn't know what these were 2 years ago. Ever since I started my Interest Checking Account, my checking account has made over $5.57 since September 2015. Keep in mind, that is my Checking Account! Money sitting in this account, that I use every day, is making interest. Cool right?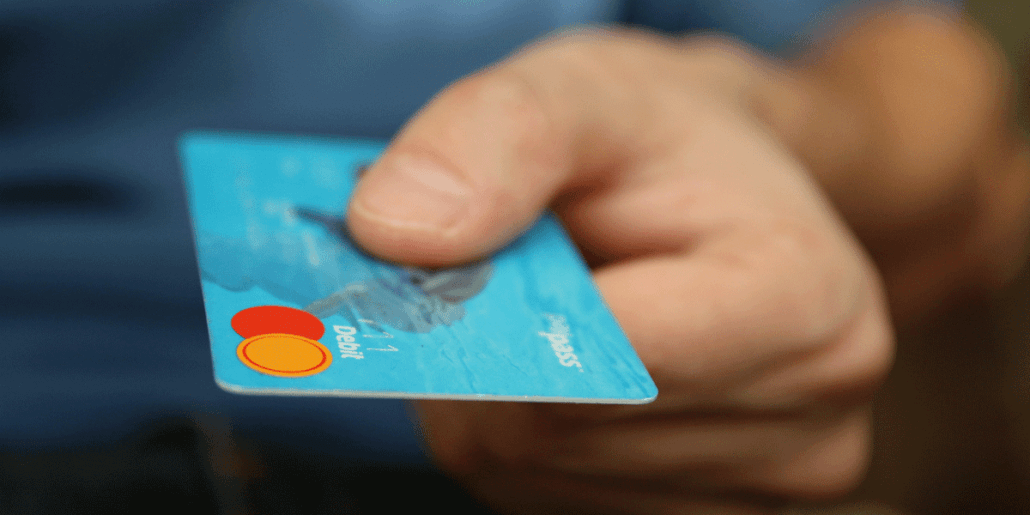 How much can you make: I earn on average $25 a month paying my regular bills with a 2% cashback credit card.
Just finished a great article sharing how I make $25 a month with my cashback credit card. Yes, there are mileage credit cards and "points" credit cards but there are usually so many restrictions with these, cash is king. With my budget, I usually make a minimum of $15 and as high as $40 a month just buying the things I normally buy. It helps knowing when I buy large items, like new tires, that I will receive 2% of that back no matter what promotions they're doing because it's through my credit card. So finally in my life, my credit card company is paying me! It helps that I pay off my credit card monthly.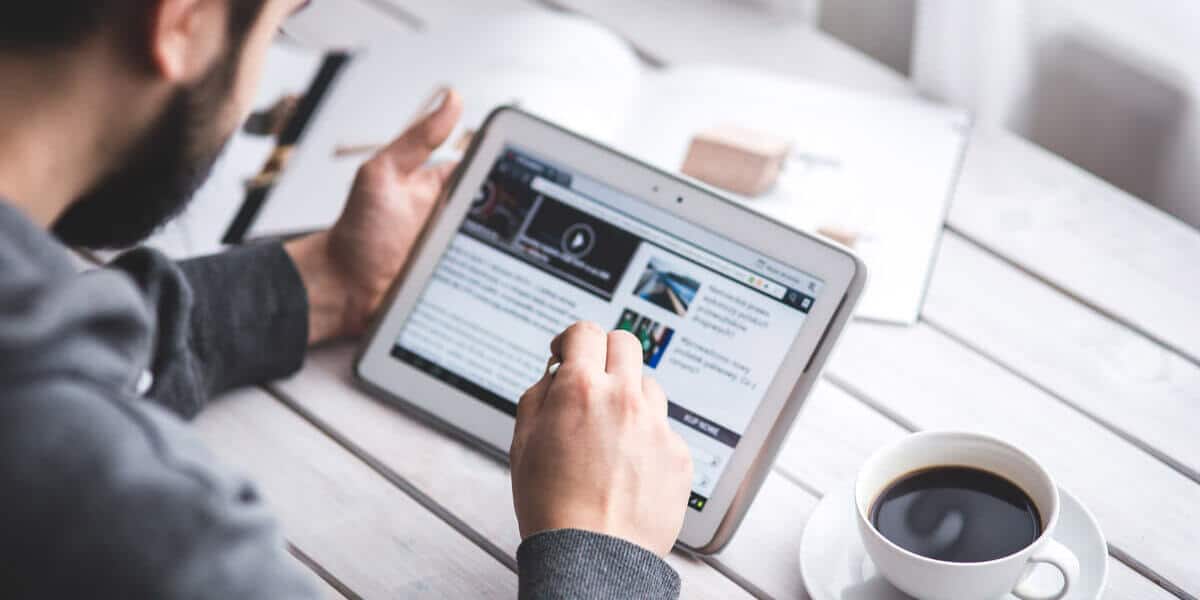 How much can you make: I earn $0.66 an hour, it was the worst.
I'm personally not a big fan of Online Survey sites. After reviewing survey site Toluna (see post here) I only made $0.66 an hour. That is incredibly low. I am reviewing a few other survey sites in addition, but wanted to let you know online survey sites are not the biggest money makers.
6. Craigslist – Sell Stuff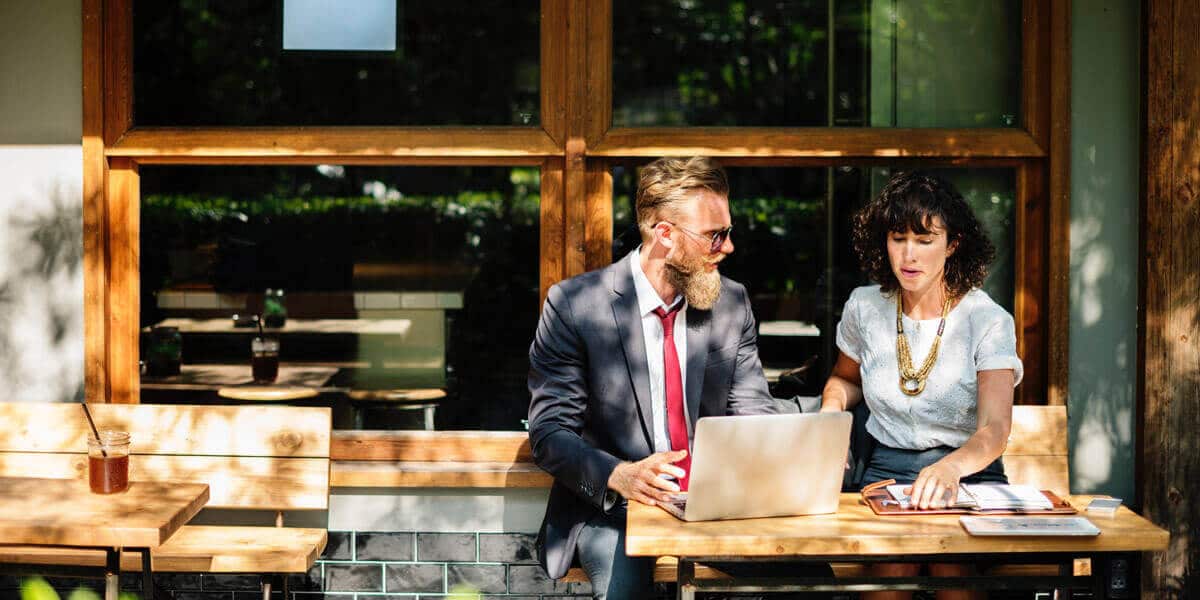 How much can you make: You can sell nearly anything on Craigslist, most items are around $25-$100.
I totally tried this and loved it. Recently I sold my first item on Craigslist in a post called "Sell Something on Craigslist and Make Money". I sold a guitar that's been in my closet for over 10 years, which was rarely used. I published it on Craigslist ad and two weeks later, had $100. I think this is one of the quickest ways to earn money if you have any extra items laying around your house.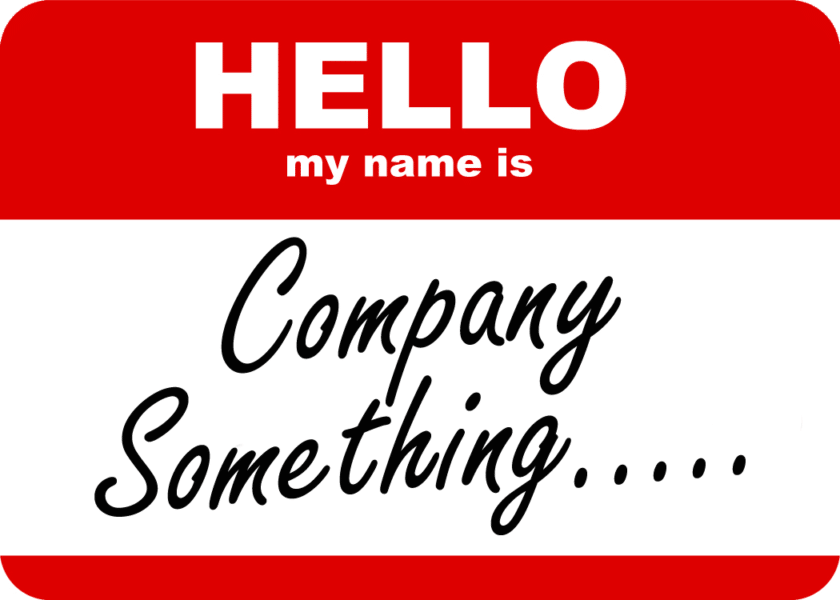 How much can you make: You can make $100-$300 if your name is selected, but your chances are typically 1 in 600.
You can actually make money naming start-up companies. Start-up companies will fork up $100-$300 to fund a contest on NamingForce which creative people such as yourself can submit names based on the Start-up company description. If your name is selected as the winner, you'll get the prize. I tried this out in a recent post "Naming Force Review: Make Money Naming Start Ups". It's worth a try, but with only one winner and an average of 600 entries per contest. The odds are not in your favor.
8. Play Lottery Ticket Scratch Its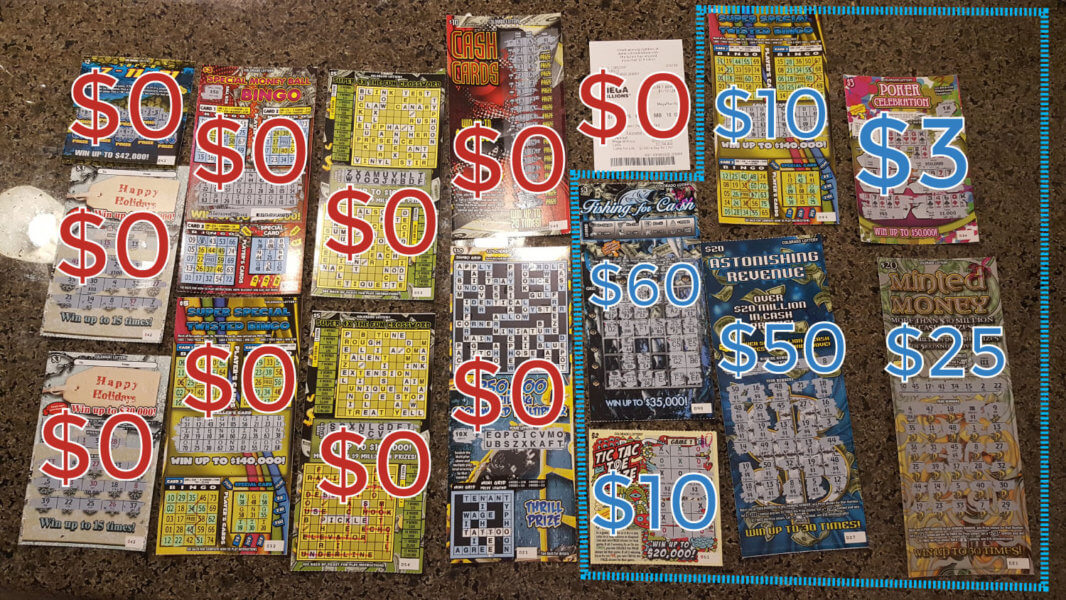 How much can you make: It's gambling, but you'll likely lose more money than you make.
This is such a dumb idea, I DO NOT ever recommend it. In fact, I did a post on playing Lottery Scratch-It Tickets just to prove they don't work. However when I spent $100 on Scratch-It Tickets and after 3 hours of scratching, I ended up winning $158 in the post "Here's What Happened When I Spent $100 on Lottery Tickets". So while in this instance I proved myself wrong, I still stick with the idea that Lottery Tickets are a waste of money. The odds are never on your side.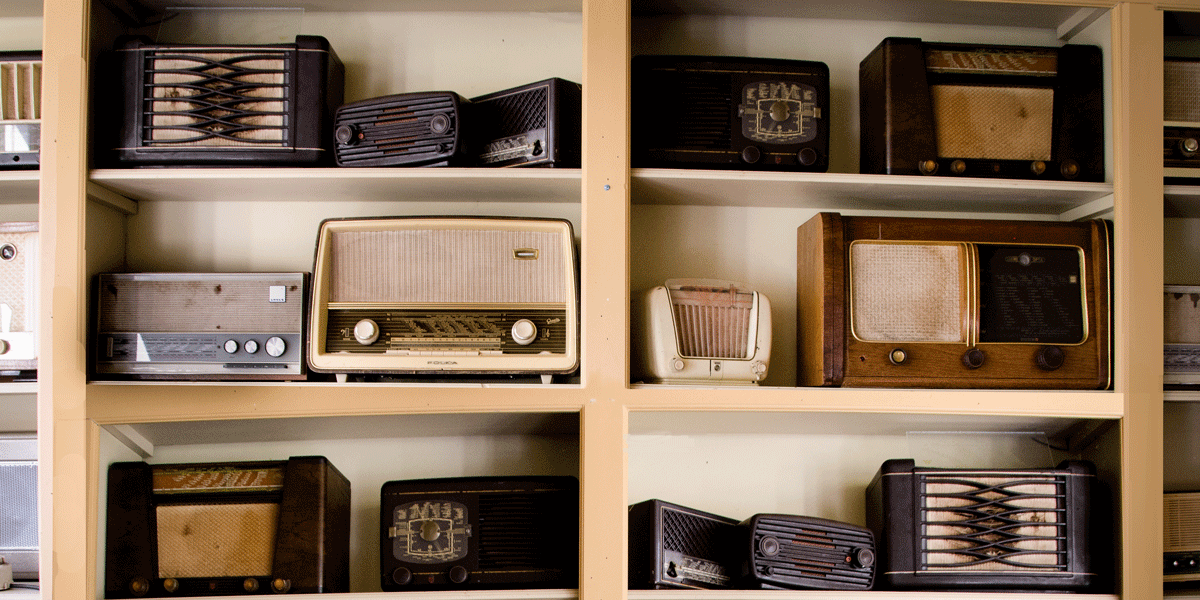 How much can you make: ebay like Craigslist usually sells items around $25-$100 (it varies)
This is similar to selling something on Craigslist, but eBay is a whole nother animal. Craigslist is typically for selling items locally and eBay is great if you need to ship the items you're selling. Once you figure out what you're selling and who your audience is. Check out our free guide on How to Sell Stuff on eBay.
10. Paid for User Testing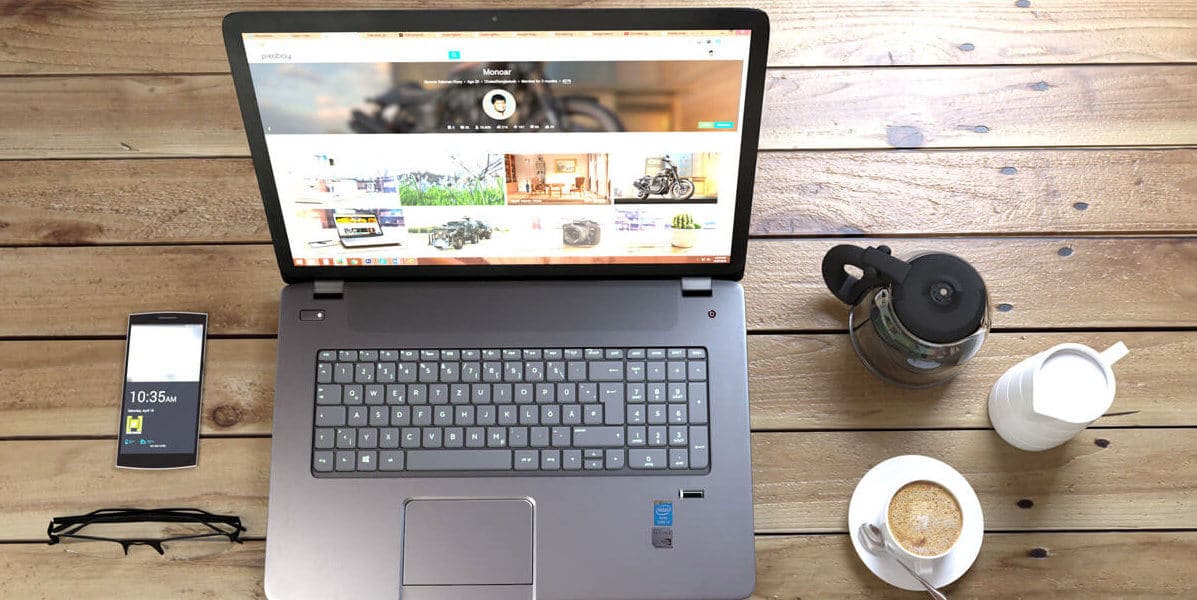 How much can you make: They say they pay $10 per test (usually 20 min), but when we tried, they wern't taking any more testers. F*#K!
Basically, UserTesting will do a comprehensive review of a company's website. You can sign up to review other people's websites by doing a video recording of how you navigate a website and provide feedback on the experience. These usually take 20 minutes to complete and you get paid around $10 per test. However when we tried User Testing, we went through the entire application process (took awhile) only to find out upon completion, they weren't accepting any more applications.
11. Sell your photos (Stock Photography)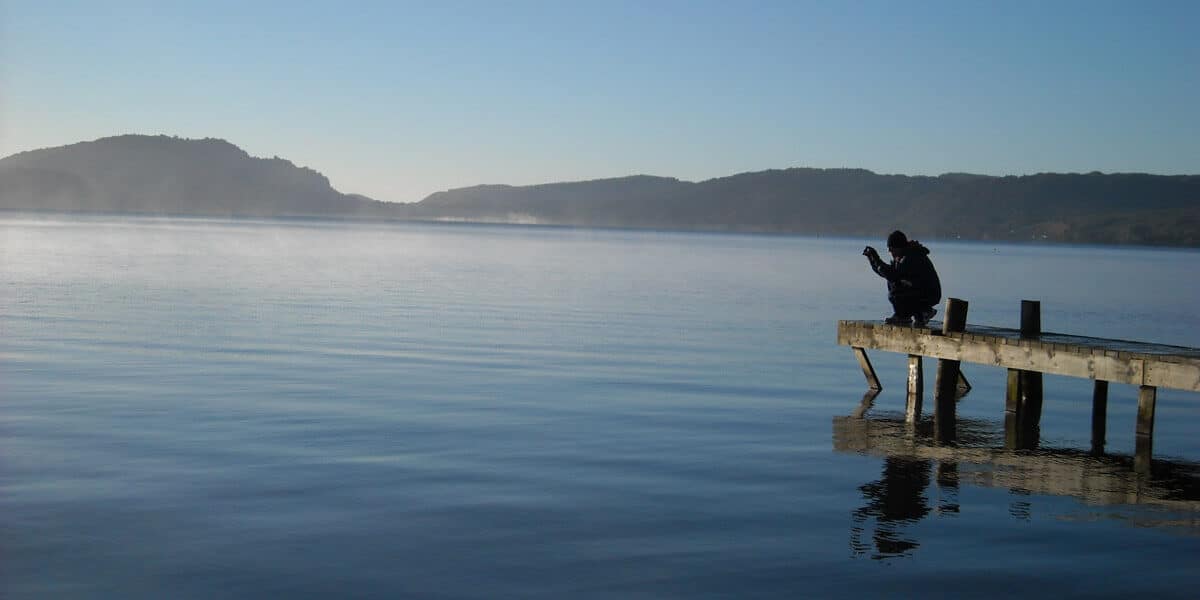 How much can you make: Adam made over $1,000 on one photo last year, I made $1.88 in 10 days
Everyone is a photographer, we all have at least a couple decent photos. Why don't you try to sell those as Stock Photography? Here is what happened when I first tried stock photography, I made $1.88. It's one of the ultimate forms of passive income because once you upload the photo, it can be downloaded an infinite amount of times, sending you a monthly paycheck. Adam has also made money by selling his photography online in other ways see in his 5 Simple Ways – How to Sell Photos Online article.
12. Paid to write articles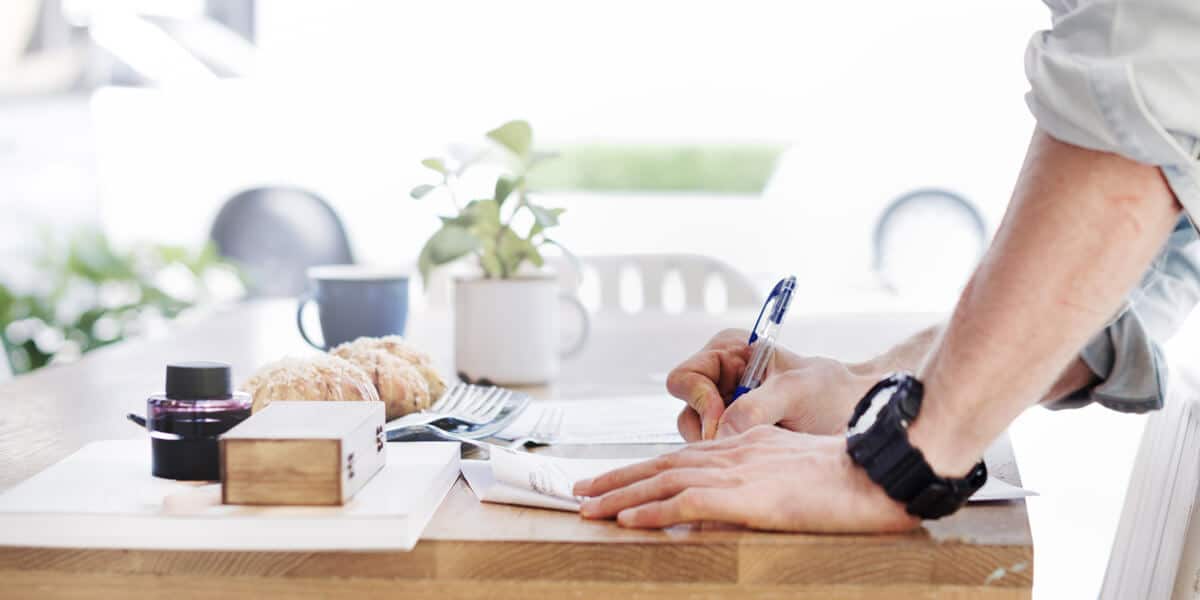 How much can you make: Typically freelance writing earns $35 – $100 per articles (I earned $35 my first time)
My first time ever getting paid to write an article was for Seeking Alpha, a financial analyst site. There are numerous publications and websites that are willing to pay people for articles about their personal experiences and expertise. You just need to find your writing niche. Here is my experience writing my first article for Seeking Alpha and getting paid.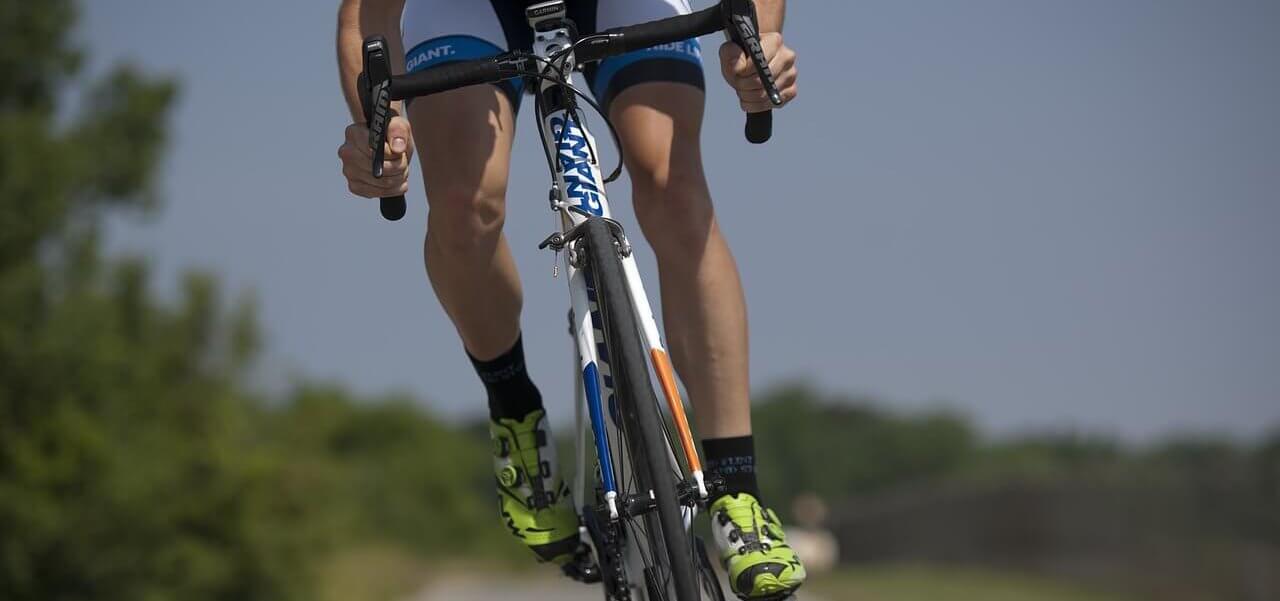 How much can you make: Achievement pays out $10 for every 10,000 points you earn, but takes FOREVER to earn 10,000 points.
The Achievement App is a very neat concept as it pays you for being exercising, walking, sleeping, healthy thoughts on Twitter, and so on. There is no data entry required because the Achievement App will sync up automatically with the services you linked it up with. This creates a very smooth and seamless process that allows you to focus on other activities while earning points. The only draw back is that it takes ALONG time to earn those 10,000 points.
14. Rent Your Stuff Out For Money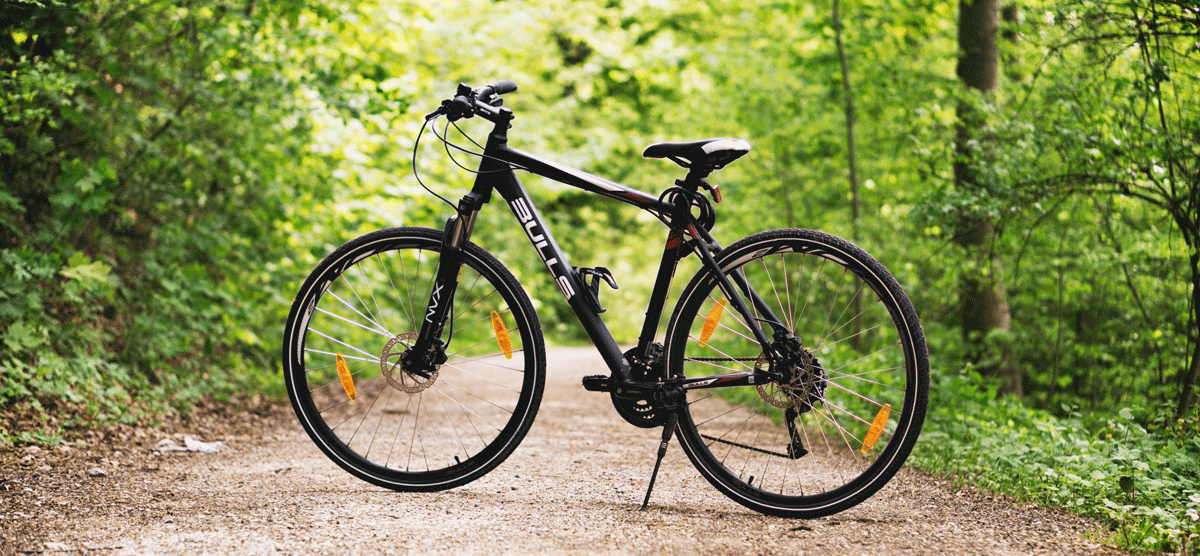 How much can you make: $10-$70 per day typically, but you set your own prices.
I recently reviewed the Fluid App, where you can rent out your stuff out for money. Think of Craigslist but instead of selling your gear, you can rent it out for reoccurring revenue. Currently, this app is limited to Colorado, but they continue to receive more funding and grow their market. It could be coming to your state soon.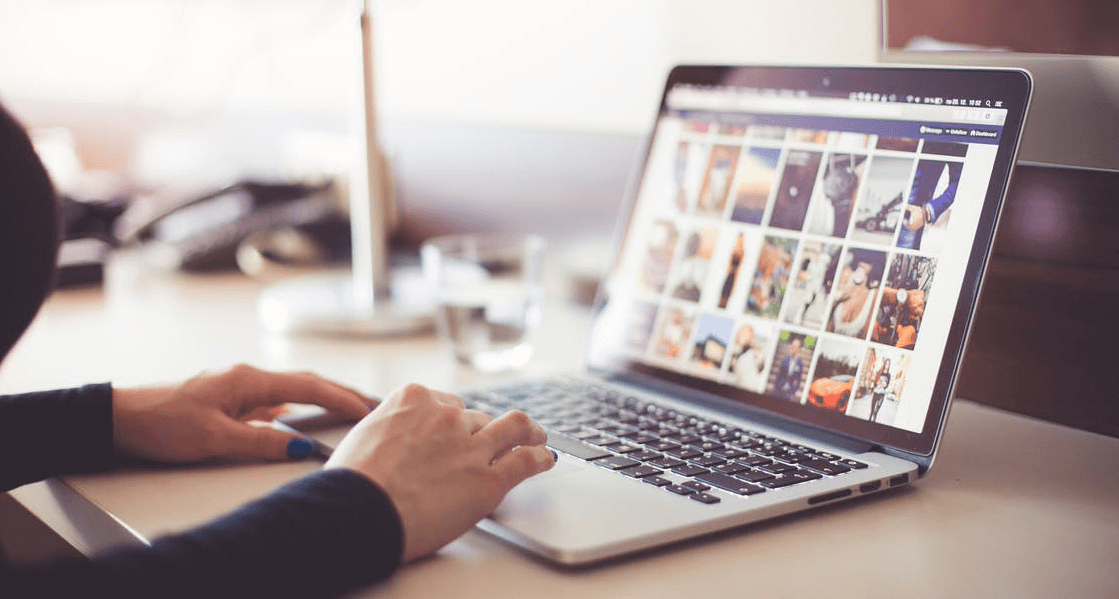 How much can you make: It's a lot of work, but some bloggers make up to $100,000 from blogging.
I've personally only made around $2,000 from blogging alone, but it's something that gets better the more time you can put into it. Do you have more time than money? If you have a passion for writing and have a topic that generates interest, consider our guide on How To Start A Blog. We'll keep you updated with how much we continue to make blogging!
16. Create an Affiliate Marketing Website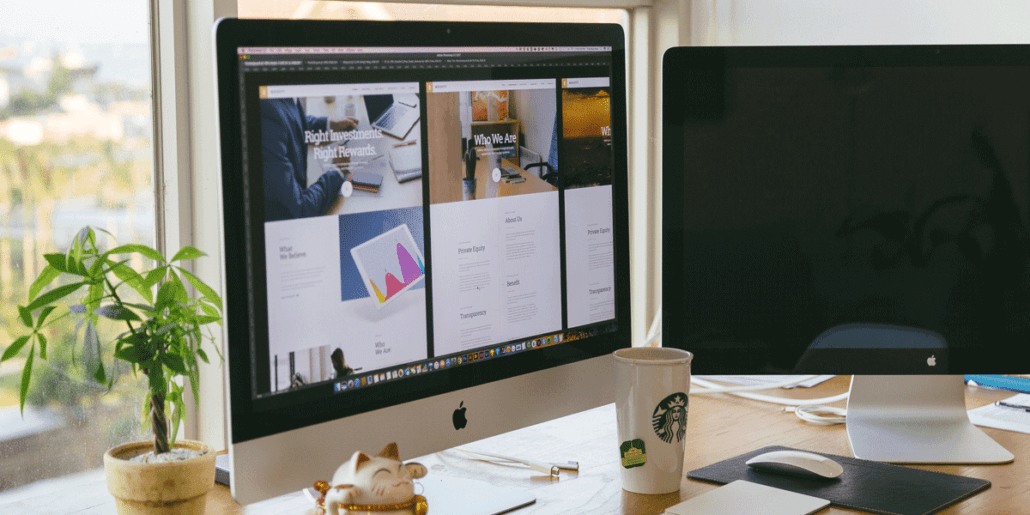 How much can you make: The first example makes $20,000 a month.
I've built multiple affiliate marketing sites online that make money. They all had their varying degrees of success. Here is my list of 50 Amazon Affiliate Marketing Website Examples! This is a great resource for inspiration that I use when building my affiliate marketing websites.
17. Make Money Buying and Selling Domain Names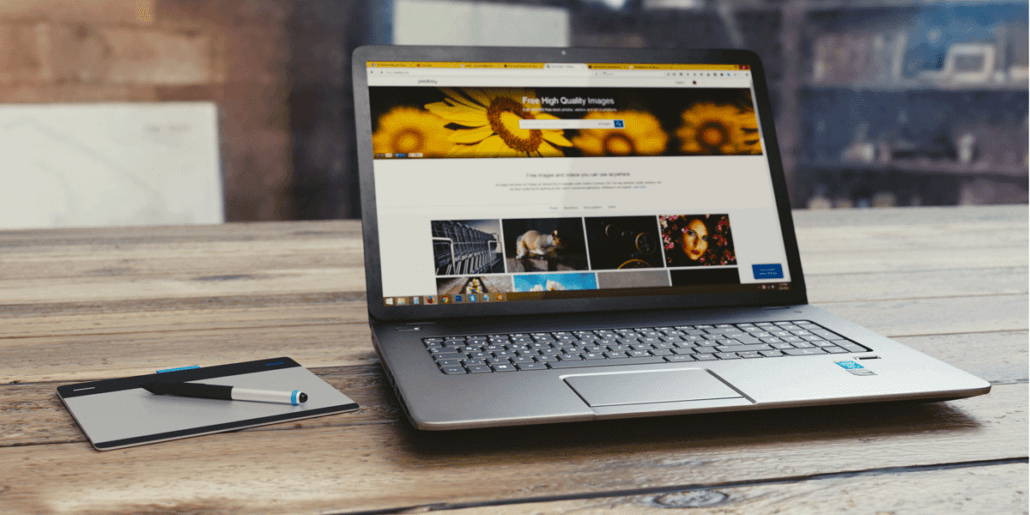 How much can you make: People I know are making $100 profit per domain.
There is a whole culture of people buying and selling domain names called Domain Flipping. The idea is you think of a creative name and buy the domain or web address like IHateCold(.com) cheaply and then sell for a profit. For example, Hotels(.com) sold for $11M in 2001 and that's just one example.
What We're Trying Next
Design an app

Write an eBook

Mobile Phone Recycling

Mystery Shopper

Be an extra in a movie

Become a Charity Collector

Babysitting

Dog Sitting

Rent out your house for filming

Be a test subject

Busking (aka Street Performing)

Be a Call Center Employee from home

Data Work Entry

Sell your Junk mail

Online Betting Sites

Paid Searching

Paid for Activities (Swagbucks)

Sell your notes

Freelance – Small Jobs

Freelance – Large Jobs

Shopping Cash Back

Gigs on Fiverr

Review Music for Money

Sell old college books

Register for Online Competitions

Sell old (Sell old stuff on Amazon)

Be a Tutor

Rent out your parking space

Freelance Writer

Sell Instagram Photos

Sell Homemade Crafts

Become a virtual assistant

Sell Custom T-Shirts

Buy Low/Sell High Stocks

Teach an online course

Rate your local pizza place

Help Google

Become a Transcriptionist

Test Websites

Online Focus Group

Play TV Trivia

Sell Smartphone Photos

Sell your trash

Airbnb

Write company slogans

Paid to watch Videos

Reclaim Assets & Inheritance

Solve Company Problems

Paid to Write Reviews

Online Tutor or Teacher

Beauty Product Seller

Paid for Fringe Products

Start your own website

Create a Website

Become a Life Coach

Design Websites

Become a Mock Juror