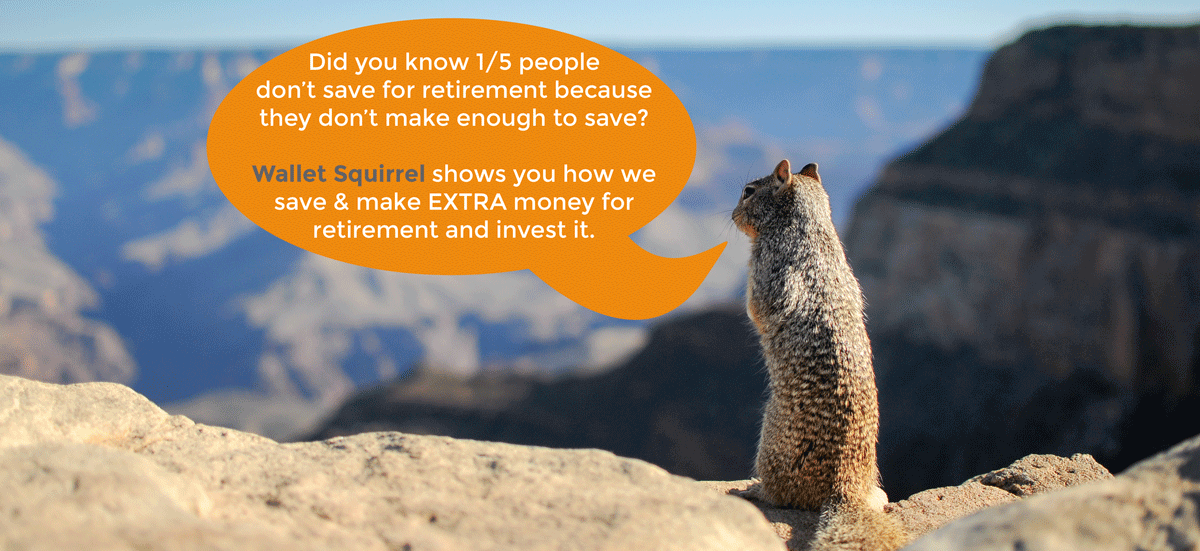 What is Wallet Squirrel?
One of the biggest excuses WHY people haven't started investing for retirement is "I don't have any extra money to invest with". Even those who have saved/budgeted/pinched every penny. Wallet Squirrel aims to DESTROY that reason! We prove monthly that it's possible to make extra money (on your free time) to start investing today and how to do it.
As social proof Wallet Squirrel is building a $10,000,000 portfolio for early retirement by only using extra money we make on the side.
We set the goal ridiculously high, but screw it we're doing this! Wallet Squirrel is our Entrepreneur Spirit Animal documenting these hilarious, nail biting and pop culture reference filled series of events to build a $10M portfolio.
Two Guys Writing Twice A Week
Andrew
Wallet Squirrel Founder & Finance Ninja
Hi, I'm Andrew (I write as Wallet Squirrel). I'm not a professional investor, I'm more designer/semi-introvert/ambitious guy with a knack for Squirrel Memes.
After having been inspired by Pat Flynn of Smart Passive Income and Jason Fieber of Dividend Mantra (back when Jason wrote it), I wanted to learn about other ways to earn an income AND the best ways to invest those earnings in a strategy that will work for me for the rest of my life. So I started Wallet Squirrel as a way to document this journey.
I learned that 1/5 people in the United States aren't saving for retirement and that didn't surprise me. I personally didn't start saving till I was 28 and I had the same reason as everyone else "I don't have any extra money at the end of the month to save". So I started challenging that, earning money on the side and using that income to invest for retirement.
I've learned alot.
-Andrew
Wallet Squirrel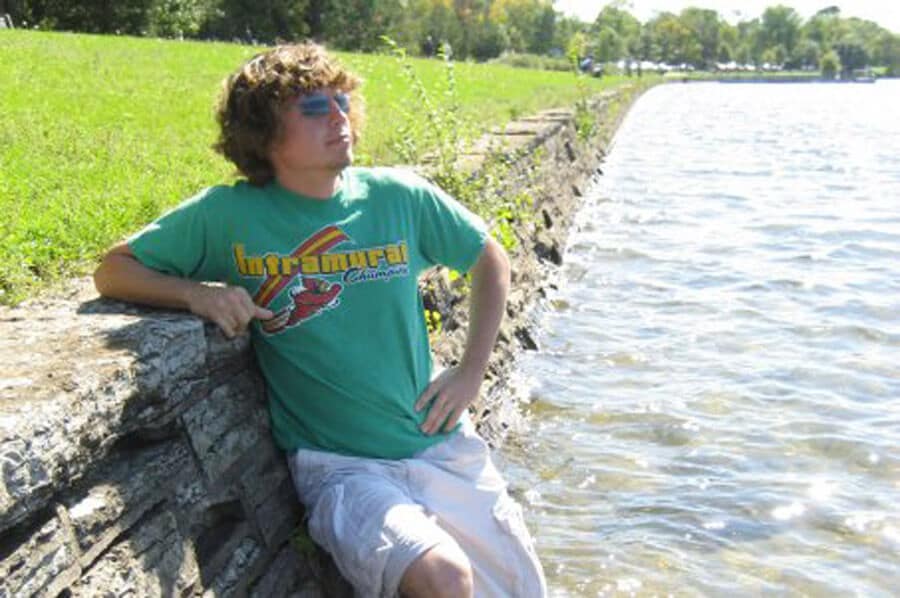 Adam
SEO Guru & Aspiring Finance Ninja
Hey All! I'm Adam and I joined Team Squirrel in February 2017 as a contributor and haven't looked back.
I am a SEO machine, who dabbles in programming/app design, a data visualization freak and a production hack expert. I bring a unique perspective to Team Squirrel being married for 6 years with a new baby and house payments. I love all of those things.
I joined Wallet Squirrel to learn and share my knowledge about personal finance in a family setting. Like Andrew who is using his extra income from Wallet Squirrel for investing, I look to use the extra income to pay off my family's debt similar to what so many people carry in this world. We currently have about $85,000 in student loans as well as a $260,000 mortgage.
Here is to learning together and becoming debt free!
-Adam
Wallet Squirrel