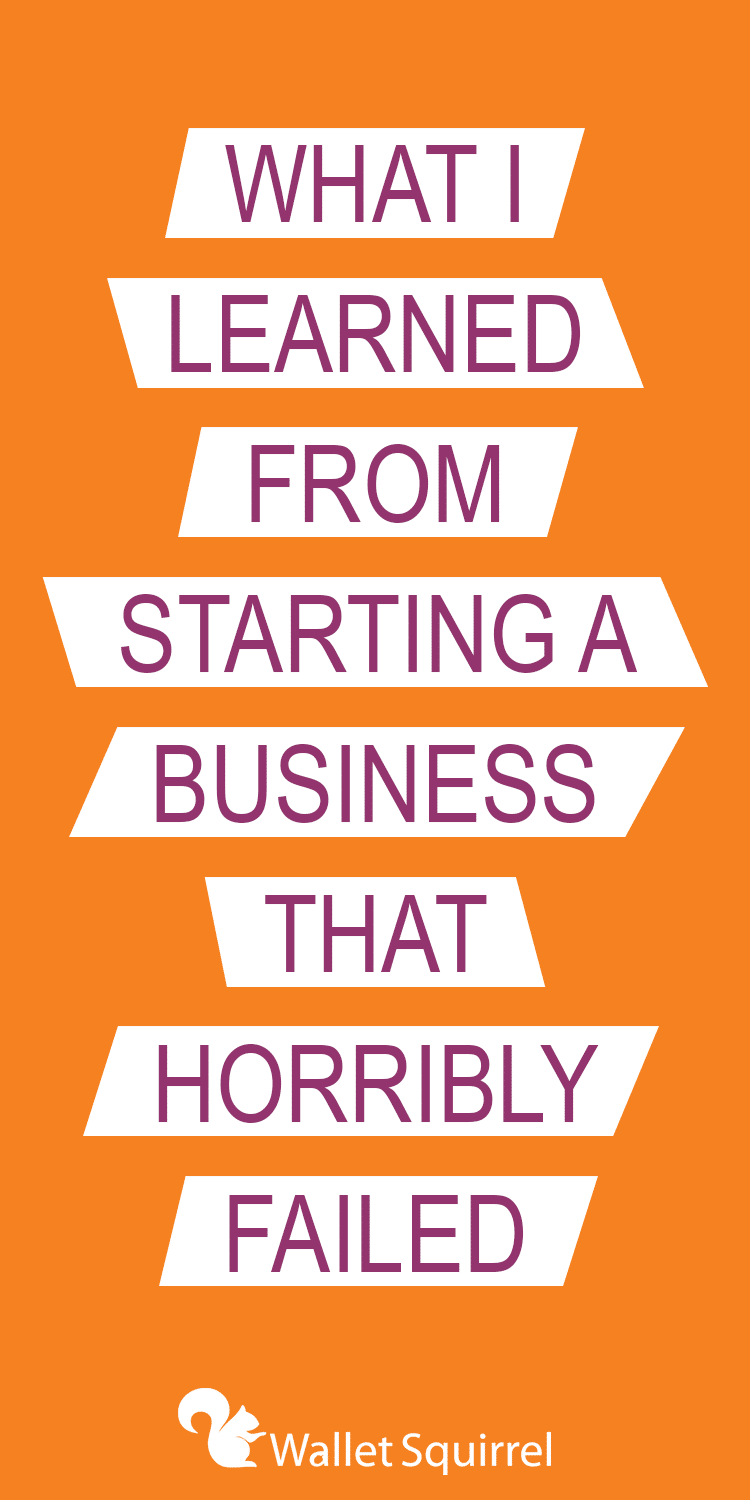 Several years ago I decided to start my own landscape design company.
At the time I was working as a designer for a landscape materials company on the East side of Denver but the work environment was brutal. So, after 18 months of working in a hostile environment and dealing with a daily commute that sometimes took over two hours, I decided to move on. I wanted to go work for myself, leading to the start of Olson Landscape Design.
Boy, that did not go well.
Let's explore as to what caused my business to horribly fail.
Most of it was caused by me being extremely naive in what it takes to run your own business. Today, I want to share with you what naive Adam learned from this experience so you do not have to find out the hard way.
Time
There is no downtime when you are self-employed, especially if you are just getting started off.
Think of it this way. Remember the times when you were little and it just snowed outside. What was one of the first things you wanted to do once you got to go outside and play? That is right! BUILD A SNOWMAN!!!
This might have just been me but I remember how hard it was to get that first snowball started. It would just glide on top of the snow as you pushed it, trying to get it to accumulate more snow. The smaller the little snowball was, the harder it was to gain momentum to get the snowball to start getting bigger and bigger.
Well, getting a company off the ground is the same way. It takes a lot of time and effort to get the ball rolling. There are no set times as to when you are working. The job needs to get done whenever you can get it done.
I did not realize this. I had other projects that I wanted to be working on as well and blending these different projects together did not work well.
Something else I did not know yet is that I had lost my passion for the profession. I was soon to find this out.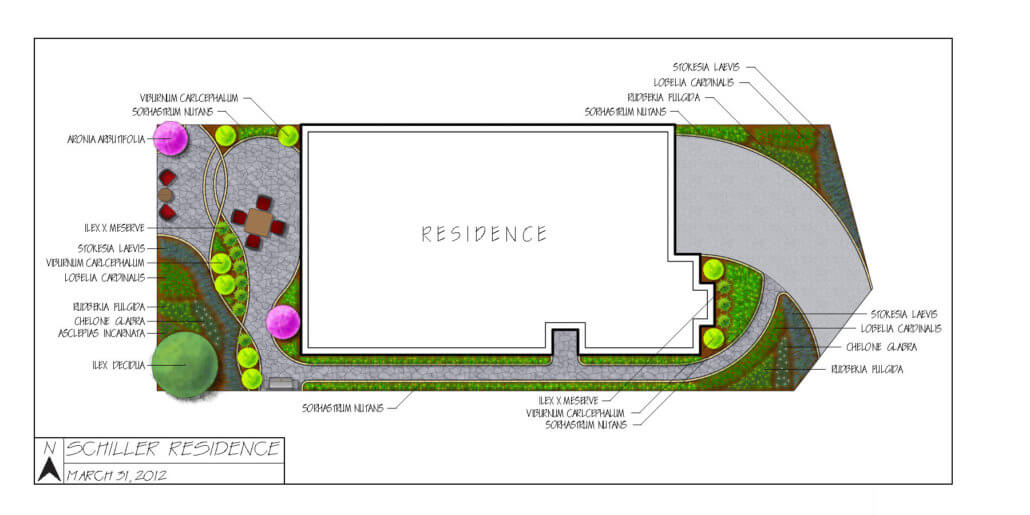 Passion
I had been trying to get my foot into the landscape design business for many years by the time I attempted to start Olson Landscape Design. It was a tough time because the Great Recession had hit the industry really hard. For several years after I graduated college in Landscape Architecture, I had applied for around 200 jobs. All of those applications led only to a 10-month long internship and then a full-time position at the hostile landscape materials company in Denver.
Simply put, I had gone through a lot of crap.
By the time I got around to starting my own business, I did not realize that I had lost my passion for landscape design. The will to continue to work when I did not want to was completely gone.
Passion is what you need to keep the drive. It is tough working at the hours of the day that is inconvenient when you have zero passion. I recommend taking a look in the mirror to really ask yourself if you truly do have a passion or not. Be honest with yourself.

Self-Confidence
I have always struggled with self-confidence issues. It is really tough to let go and accept that you are in fact awesome with amazing ideas. I also worry WAY too much what others think which plays into my self-confidence issues.
For me, as a young designer, I did not believe in my skills. I worried too much what the contractors thought about my designs. These issues compounded themselves that kept me from reaching out to potential clients as often. Obviously, this resulted in a lot of lost business.
In the end, this was the major issue that did not allow Olson Landscape Design to take off.
I had another designer friend who started his own business at the same time as me with similar experience. He had that confidence in himself which allowed his business to take off. The last time I talked to him he had his own construction crew. It was awesome to hear!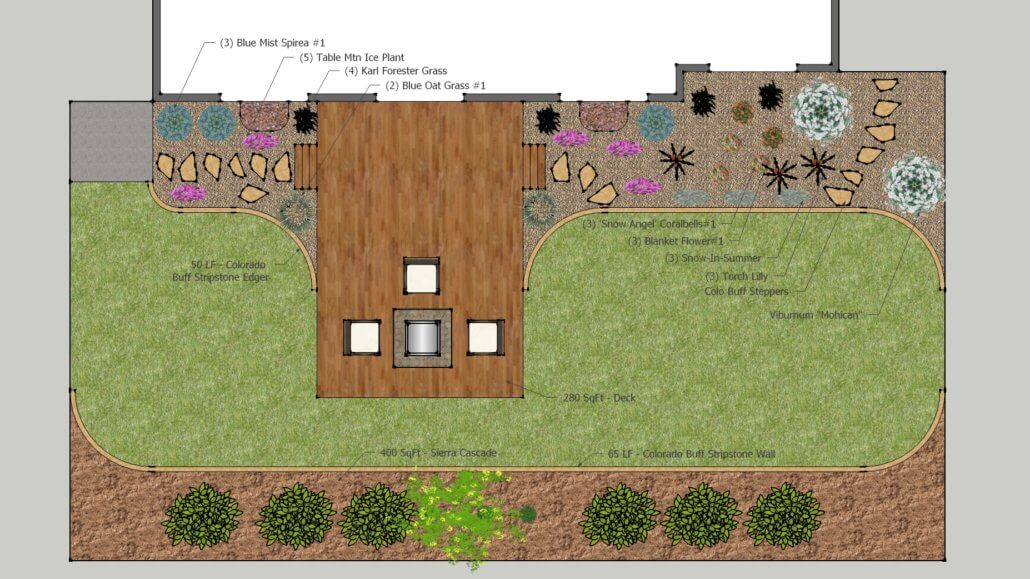 Official Stuff
I had no issue with designing a logo, setting up the website/blog, getting started with new designs. What really got me was all of that administrative stuff (setting up an S Corp, taxes, payroll, cold calling, and so on).
I knew that I would have to take care of all of this stuff before I got started. The issue is I did not know how far underwater my head was. To get this stuff done took a lot more commitment and I did not understand this. Remember, I told you I was super naive before getting started.
Anyways, now I know that there is all of this boring stuff I need to keep track of and how to do it best. It does not bother me anymore that my eyes have been opened.
Wrapping Things Up
Olson Landscape Design lasted for about 10 months until I decided to go back to school for my masters in Software Development and Program.
I am a better person because of this experience. It helps me on a weekly basis while working on my latest entrepreneur project, Wallet Squirrel. I am not as naive as I once was because my eyes have been opened.
Wallet Squirrel is a personal finance blog by best friends Andrew & Adam on how money works, building side-hustles, and the benefits of cleverly investing the profits. Featured on MSN Money, AOL Finance, and more!
https://walletsquirrel.com/wp-content/uploads/2018/05/horribly-failed-business.png
512
1024
Wallet Squirrel
https://www.walletsquirrel.com/wp-content/uploads/2015/09/Wallet-Squirrel-Logo.png
Wallet Squirrel
2018-05-21 10:30:35
2018-06-11 08:20:24
What I Learned From Starting a Business That Horribly Failed