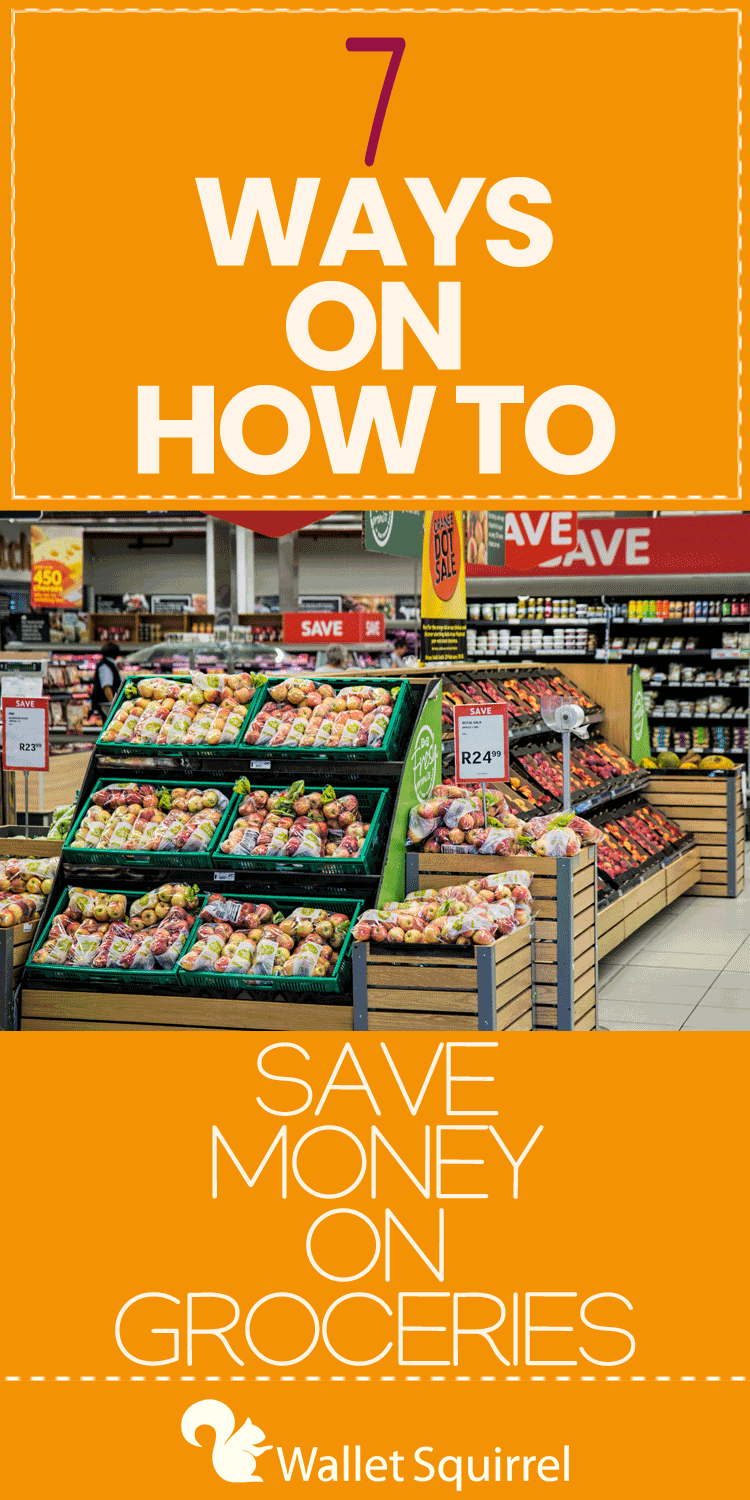 This is probably nothing new to you. Food is expensive! Outside of our mortgage payment and childcare, it is our biggest monthly expense. That is why I wanted to explore how we can save money on groceries.
Typically my wife and I will spend around $100 to $125 a week on groceries. This is for a family of four and a healthy fitness diet. I would like to lower our bill by about $25 a week which is a pretty significant cut! Especially when we are trying to eat healthily.
Let's take a deeper look into saving opportunities to save money on groceries. This means looking past the typical tips you hear such as never going to the grocery store on an empty stomach or always go with a list. The seven tips below are sure to help anyone reduce their overall grocery bill.
1. Loyalty Cards
My wife and I tend to do all of our shopping at King Soopers on a weekly basis. In the Denver area, they tend to have fairly good prices with a great loyalty program.
One perk of King Soopers loyalty program is the gas savings. For every $100 you spend they will give you 10 cents off a gallon of gas. Since we currently spend about $100 a week on groceries, those savings start to really add up over the course of the year.
Also, just like every other company does nowadays, with loyalty cards they track what you purchase. With this knowledge, King Soopers will give you customized coupons every month. Unlike other coupons, these are actually useful for your style of shopping. I hate it when stores provide coupons that are never relevant to what I normally purchase.
I recommend doing research in your region to find who has the best prices along with a good loyalty card program. Then head over to those stores to get signed up.
2. Plan your Meals for the Week
My wife and I have found that we save money on groceries a lot better when we go to the store with a meal plan. During the week we can choose what we eat depending on how we are feeling that day from those seven meals. We try to pick two to three meals that are super easy to make (30min or less) and the rest are a little more complex that takes more time to cook(an hour or more).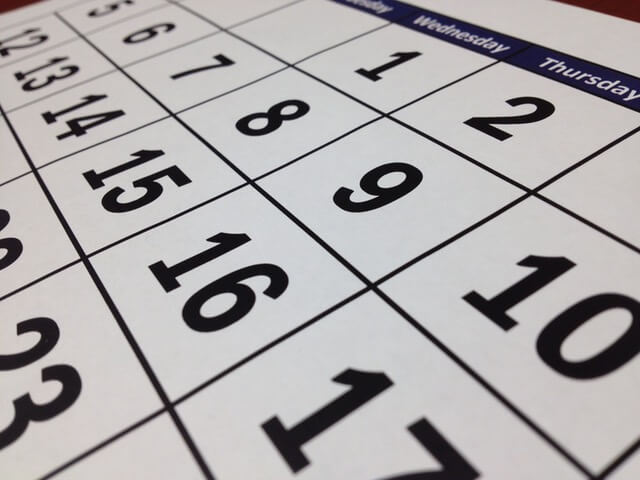 I like the application called Mealime to help me out with planning our meals for the week. They allow you to select several dietary restrictions, foods you like/do not like, and then it gives you several meals for the week. The application even gives you a nice grocery list based on those recipes.
3. Meatless Mondays
This is a tough one for me as I like to have meat protein with every meal. I have always thought that you need a traditional protein every meal. Then I met Tristan, one of my best friends, who is a vegetarian. Over the years he has shown me great ways to get that protein from other sources rather than only meat. The nice thing about this is that these alternatives are usually much cheaper than most meat.
Making one or two vegetarian meals a week can help save money on groceries by cutting some major costs that come with purchasing meats.
4. Coupon Apps
Typically most major companies will have a mobile application that makes it easy to find their coupons. I would not hesitate to download the applications for the stores that you shop the most at. They make it easy to find the coupons you need so they can get you into their store. What they do not know though, is you are coming into the store with a plan (See Meal Planning above) so you will not buy any extra items.
Outside of using major retailer's applications, there are many awesome third-party applications. Some of these include Ibotta (see item #5), SavingStar, SnipSnap, Grocery IQ, and Grocery Smarts. I personally do not have any experience with these applications (Except Ibotta) but they are now on my list to help my wife and I cut 25% off of our grocery bill.
I know Andrew uses Dealspotr to find great deals on all sorts of things including when he buys groceries online. Yes, that's becoming more of a thing.
What couponing application do you use to save money on groceries?
5. Ibotta
Ibotta is pretty awesome and simple at help you save money. This couponing/rebates company, based out of Denver, allows you to save money on everyday items that you actually use. I must say, I really love this app.

The whole process is fairly easy. You sign up. You unlock cash rewards on the items you plan to purchase before heading to the store. You buy those products. You scan the product barcodes and submit a photo of the receipt. Then you get paid!
Have you used Ibotta? I try to use this app every week when I grocery shop.
Bonus Points: There are several other apps that are similar to Ibotta. These include Checkout 51 and Ebates (See Andrew's Review).
6. Buy Generic
As mentioned earlier, my wife and I usually shop at King Soopers unless there are good deals at another store. King Soopers has great generic brands such as Kroger, Simple Truth, and Private Selection. These brands help us save a lot of money each week.
Most of the time these generic brands have similar, if not better, quality as the name brand. Why spend an extra dollar or two for that name? Going generic for most or all of the items on your list can cut down that final bill to save money on groceries.
Do you have any favorite generic brands to save money on groceries? Mine is Simple Truth at King Soopers or Kirkland at Costco!
7. Make Your Own
Buying items that are pre-made is super convenient and easy on a busy night after work. Sadly, these pre-made items are costing you a lot of money each week. This is because you are paying for the labor that goes into prepping that item.
Instead of buying these items, you should opt to make your own.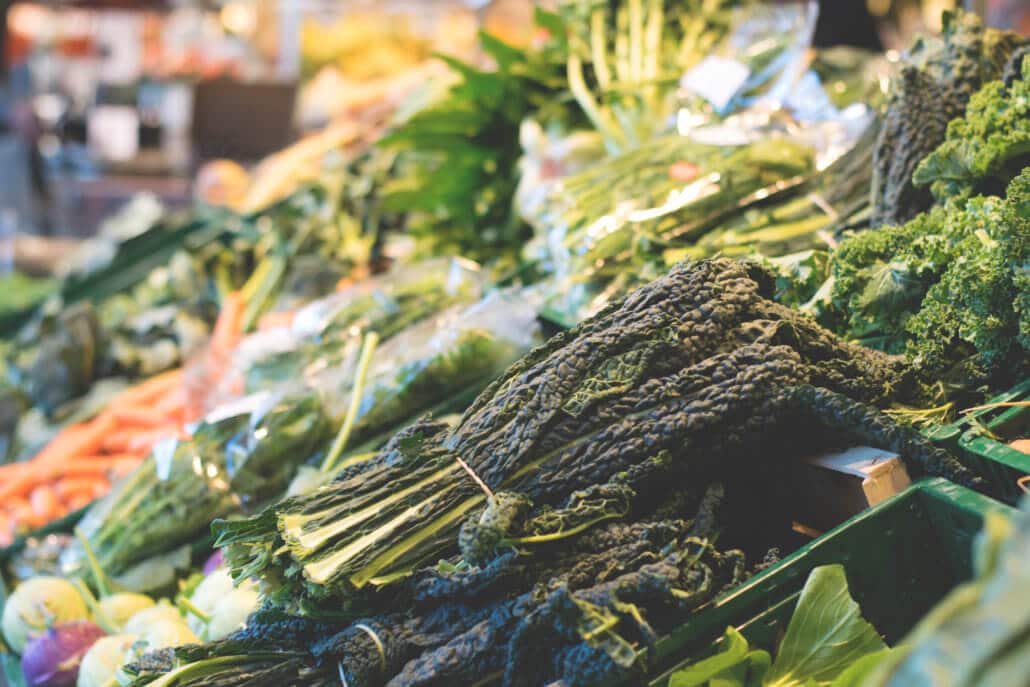 I recently had an experience where I bought a pre-chopped bag of cauliflower rice at Costco. This bag was about $5.50 and came with WAY too much chopped-up cauliflower. I decided to buy this bag because I was nervous about how much time was needed to go into making cauliflower rice. Just this past week I had another recipe calls for cauliflower rice. I did not have the time to go to Costco to get another bag or need that much.
So instead, I bought one head of cauliflower, put it into our food processor, and within a few minutes had my own cauliflower rice. The whole head of cauliflower was only 98 cents, saving us $4.52 for an extra three minutes of work.
Each week I can easily create a few savings by prepping my own food instead of buying pre-prepped food. The savings would really start to add up quickly then!
Now Go Save!
Adding these tips on top of the general rules, listed above, of grocery shopping will help you save tons of money every week. Now let's go out and save money on groceries!
What are you doing to save money on groceries each week?
https://walletsquirrel.com/wp-content/uploads/2017/05/save-money-on-groceries-1.png
512
1024
Adam
https://www.walletsquirrel.com/wp-content/uploads/2015/09/Wallet-Squirrel-Logo.png
Adam
2021-03-23 07:30:37
2021-03-23 07:19:44
7 Ways on How to Save Money on Groceries