Happy Holidays from Wallet Squirrel – A Look Back at 2017
Fun fact. Did you know there are a total of 29 holidays celebrated between Thanksgiving and New Years Eve?
So on that note, we at Wallet Squirrel, would like to wish you a Merry Christmas, Happy Hannuka, or any other holiday you might be celebrating!
Andrew and I personally would like to thank every single one of you for an awesome 2017!
Because of you, in 2017 we saw a tremendous amount of growth of interest in our journey to becoming financial guru's, investing ninjas, and financially free. You all have decided to join us on this journey as we all learn together from our personal experiences.
Today, I would like to take a look back at our more popular and well-liked posts of 2017. Let the reminiscing commence!
Side Hustling
We, like everyone else, love to find new ways to earn more money and to see how others are making money. This is why we started searching around the globe for new awesome ways to earn more money outside of our 9 to 5 jobs.
How Andrew made $1.88 Selling Stock Photography in 10 Days – Both Andrew and I wrote several articles about stock photography throughout the year. His about how he made $1.88 within 10 Days of being accepted performed the best. I still own the title for making the most money off of one photograph though, $1,000 and counting.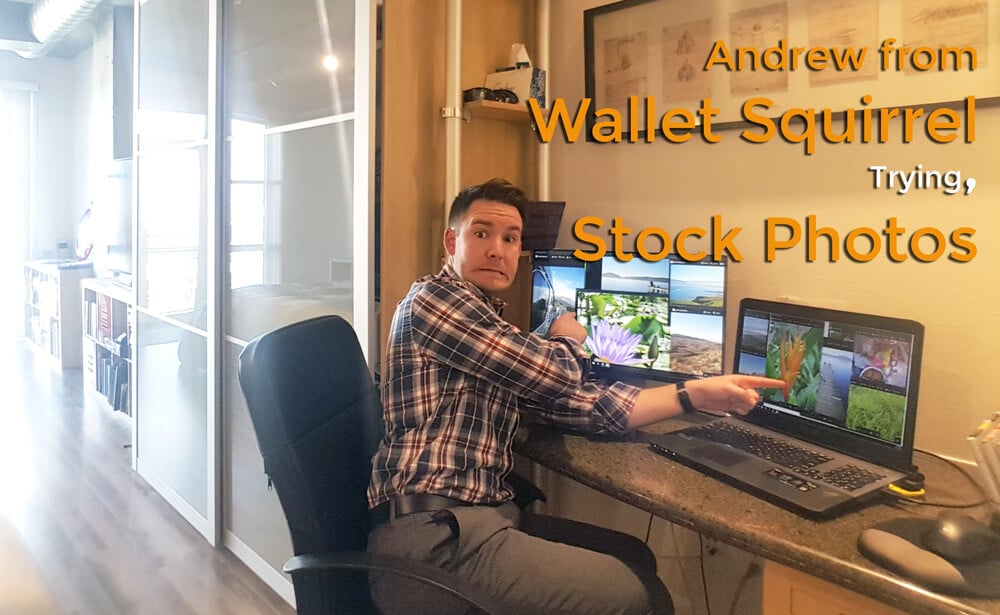 Earn Money While Working Out With the Achievement App – Achievement is a fun application that syncs up with all of your activities, including your tweets. You earn more points the more you walk, workout, sleep, tweet healthy thoughts, and so on. Let the point earning begin!
How to Sell Something on Craigslist and Make Money – Andrew was able to sell some old stuff on Craigslist. He walks us through the whole process from posting his items to meeting up with the buyer. Pretty cool!
I believe he sold his old guitar. Now that he has a girlfriend, I guess he doesn't need to walk the streets of Denver serenading women anymore.
Investing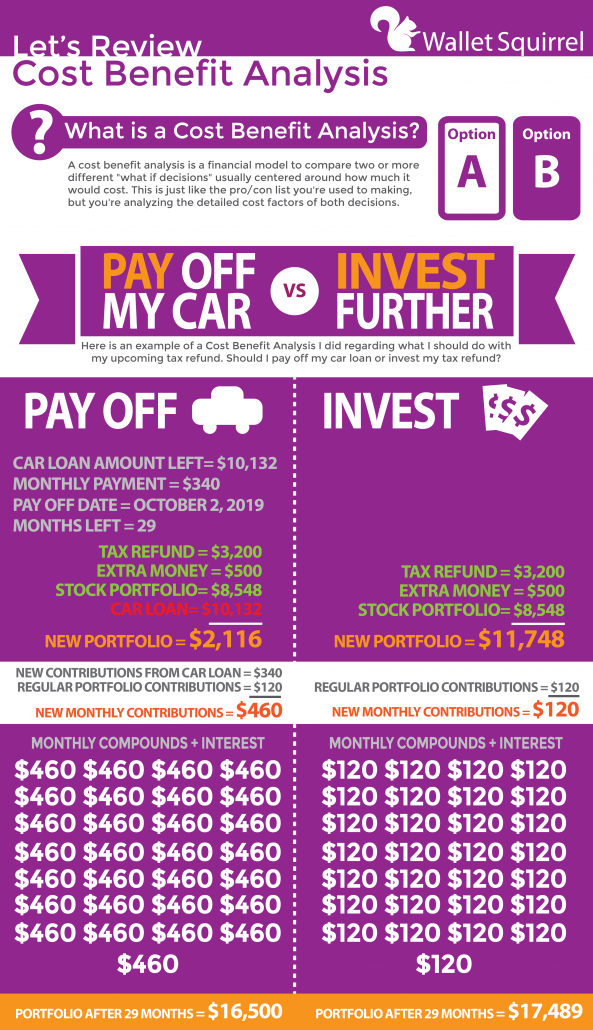 3 Reasons Why Monthly Dividends are Better – Andrew talks about why he believes that monthly dividends are better than other dividend stocks. He walks you through why you should think they are awesome too and how to find those stocks that hand out monthly dividends.
Come learn how you can learn extra money on top of the normal gains of investing.
Cost-Benefit Analysis Example to either Pay Off My Car or Invest? – Andrew was not sure if he should pay off his car or invest the extra money he had. Enter the cost-benefit analysis. He walks through his thought process and how to properly perform a cost-benefit analysis. Check out the article to
see what he ended up doing.
Latest Stock Purchases – Andrew informs us throughout the year about the latest stock purchases he makes. This is intended to help inform us all about new stocks that might interest you. This is one example of those articles.
You can look at his entire portfolio in the investments page.
Personal Finance
How to Pay Off Your Car Loan Faster – Paying off our car early freed up $405 a month! This money has been great so we can be more aggressive at paying off our student loans. This article walks through the different ways we were able to apply to pay off $7,000 in only three months.
How and What to Teach Your Kids About Money – A lot of us have young kids. One question I had was, "How should we go about teaching them about money?" So I did some research and this is what I found out.
9 Bad Spending Habits that are Killing Your Budget – We all have bad spending habits that we need to drop ASAP. For me, I had a lot! Luckily, I have a loving and patient wife that has helped me break most of these bad spending habits.
What are your bad spending habits?
Blogging
How to Start a Blog – I could not believe blogging was still so hot! I thought I was caught in an episode of How I Met Your Mother where Barney was only focused on his own blog. Well, the blogging world is still massive and still hot! It is time for you to start your very own blog!
50 Amazon Affiliate Website Examples – The money that can be made off of affiliate marketing is amazing! This article provides 50 examples to get the ideas flowing in your mind.
Are you planning on starting an affiliate niche website in 2018? Andrew is doing one!
An SEO Strategy – What Works and What Does Not – We saw a 1,500% in traffic growth during 2017. This growth mainly comes from our SEO strategy (also our Marketing Strategy). This is the perfect next step after you start your very own blog!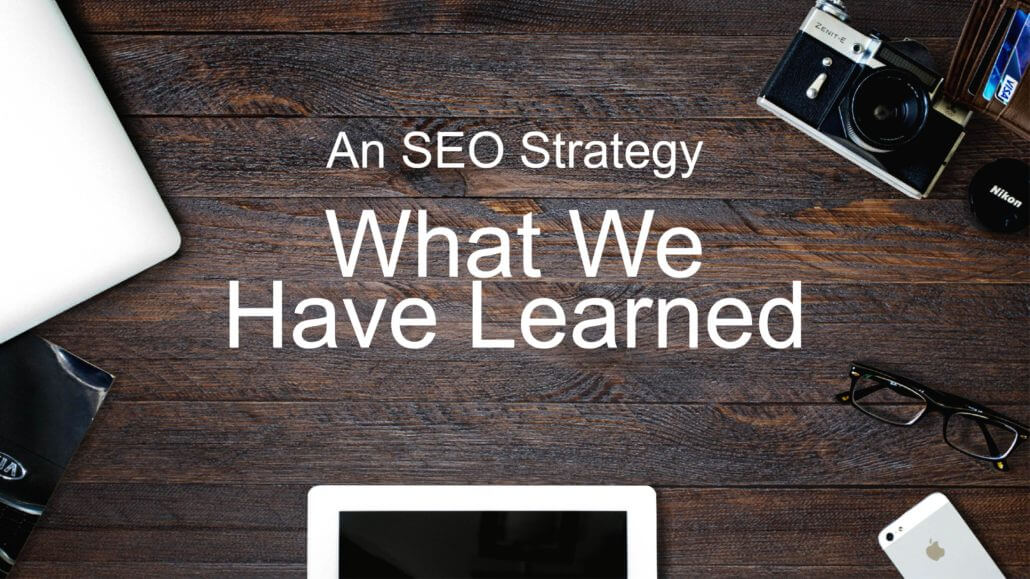 A New Year
I love the end of a year as it is a great time to look back on the goals you succeeded at and failed. This is the time of the year to prepare how you will concur the upcoming year.
For me personally, I do not succeed at every goal on my list. I am alright with that as long as I learn from my mistakes to make the next year the best year yet!
Next week I will dive more into this concept.
Cheers!
Adam
https://walletsquirrel.com/wp-content/uploads/2017/12/2017-recap.png
512
1024
Adam
https://www.walletsquirrel.com/wp-content/uploads/2015/09/Wallet-Squirrel-Logo.png
Adam
2017-12-25 13:00:07
2017-12-22 20:46:51
Happy Holidays from Wallet Squirrel - A Look Back at 2017